How to use
1) Register
Create a secure account to access all Ninox Drone solutions.
2) Operator Portal
An online portal for planning, submitting and tracking pre-flight approvals.
4) Go fly!
Request and receive take-off clearance and communicate with ATC, via the mobile app.
---
Contact
For general support or feedback regarding Ninox Drone please use the link below to contact our team. Please also refer to the User Guide and FAQs where you will find useful information on how to use the applications.
Contact us
---
About
Avinor
Together Avinor Air Navigation Services (ANS) with technology from its partners Frequentis and Altitude Angel provide the NINOXDRONE services.
Avinor ANS is the Norwegian Provider of aerodrome control and approach control services at airports, air traffic services in Norwegian airspace and maintenance and operation of the technical infrastructure for air navigation.
For more information, please visit https://avinor.no/en/avinor-air-navigations-services/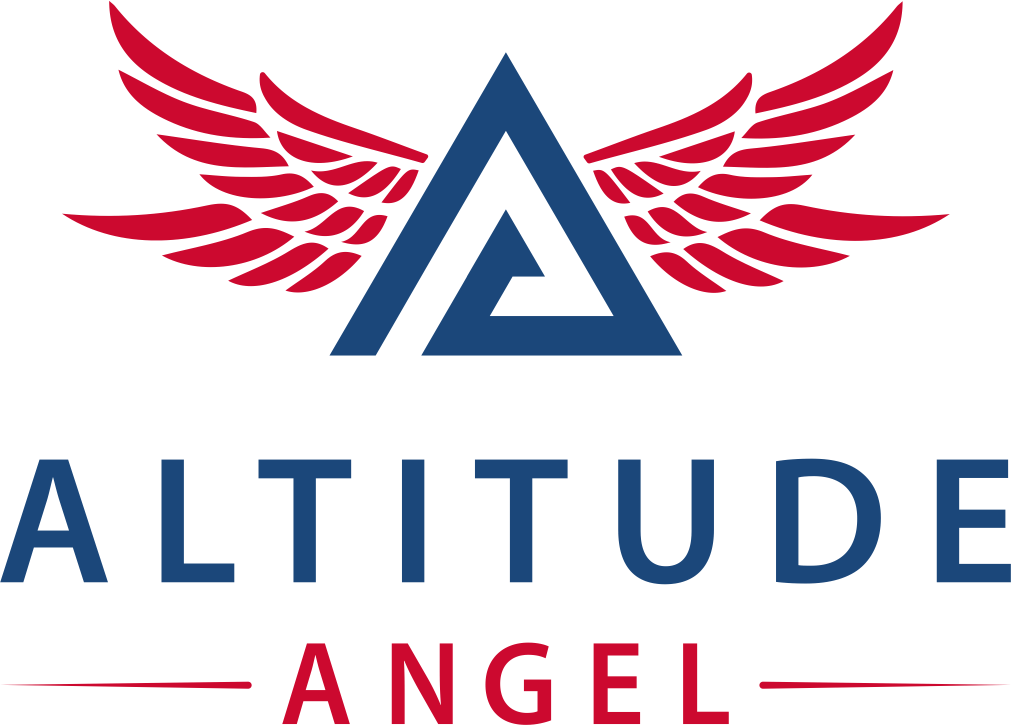 Altitude Angel
Altitude Angel is the world's leading provider of UTM (Unified Traffic Management) software, enabling those planning to operate, or develop UTM/U-Space solutions, to quickly integrate robust data and services with minimum effort.
From a consistent, well-documented and standards-based platform, drone manufacturers such as DJI and cutting-edge software developers around the world use our Developer Platform to obtain rich, relevant and local geofencing data, exchange and share flight plans, de-conflict their own flights in real-time and interface with national flight authorisation systems. A growing portfolio of enhanced capabilities help our customers to comply with current and future regulations and interface with changing national systems with only minimal effort.
Altitude Angel's first party solutions also power some of the world's leading ANSPs, aviation authorities and Enterprises, including LVNL (Netherlands) and Avinor (Norway), empowering them with new capabilities to safely manage and integrate drone traffic into national operations.
Today, Altitude Angel's market-defining technology is providing a critical, enabling service on which the future of UTM, especially in controlled airspace, will be built across the globe. By unlocking the potential of drones and helping national aviation authorities, ANSPs, developers and enterprise organisations, Altitude Angel is establishing new services to support the growth in the drone industry.
Altitude Angel's developer platform is open and available to all at https://developers.altitudeangel.com
For more information, please visit https://www.altitudeangel.com/
Frequentis
Frequentis, headquartered in Vienna, is an international supplier of communication and information systems for control centres with safety-critical tasks. Such 'control centre solutions' are developed and marketed by Frequentis in the business sectors Air Traffic Management (civil and military air traffic control, air defence) and Public Safety & Transport (police, fire brigade, ambulance services, shipping, railways). As a global player, Frequentis operates a worldwide network of branches, subsidiaries and local representatives in more than 50 countries. Products and solutions from Frequentis can be found in over 30,000 operator working positions and in approximately 140 countries. The shares of Frequentis AG are traded on the Vienna and Frankfurt Stock Exchange under the ticker symbol FQT (ISIN: ATFREQUENT09). In 2019, the Frequentis Group had about 1,850 employees worldwide and generated revenues of EUR 303.6 million and EBIT of EUR 17.2 million.
For more information, please visit https://www.frequentis.com
LinkedIn: https://www.linkedin.com/company/15158/